Introduction
In this article, we will explain how to perform a manual VPS image backup. An image backup is a copy of VPS data and it may be used to restore the original data after a data loss event. In order to configure backups for your server, you will need to first purchase backup slots for your VPS. These can be added upon initial order or in the control panel after ordering. If you need assistance, please contact us.
Prerequisites
You will need:
Step 1 
After navigating the VPS server you would like to set up backups for, please select the Backups button: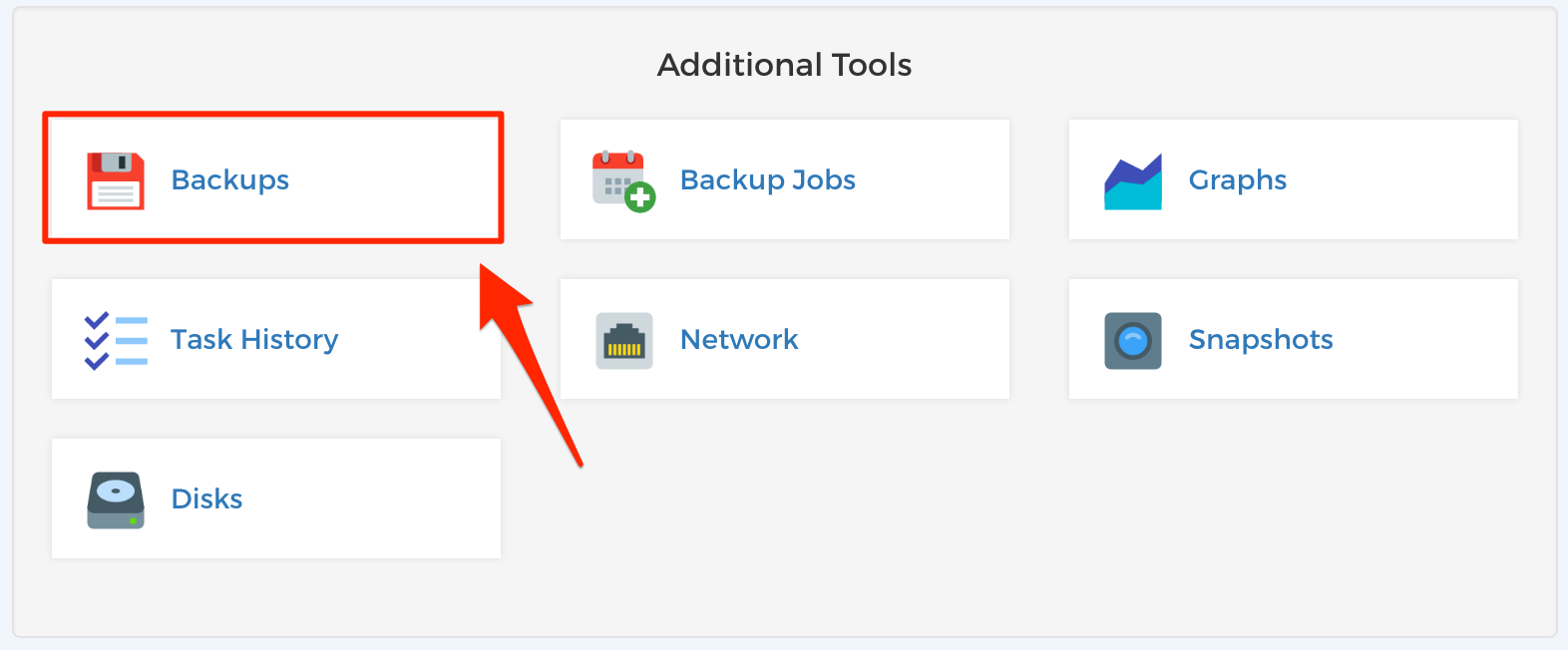 Step 2 
On the next screen, select New Backup:



Step 3
Select the options as outlined below and click the Add button: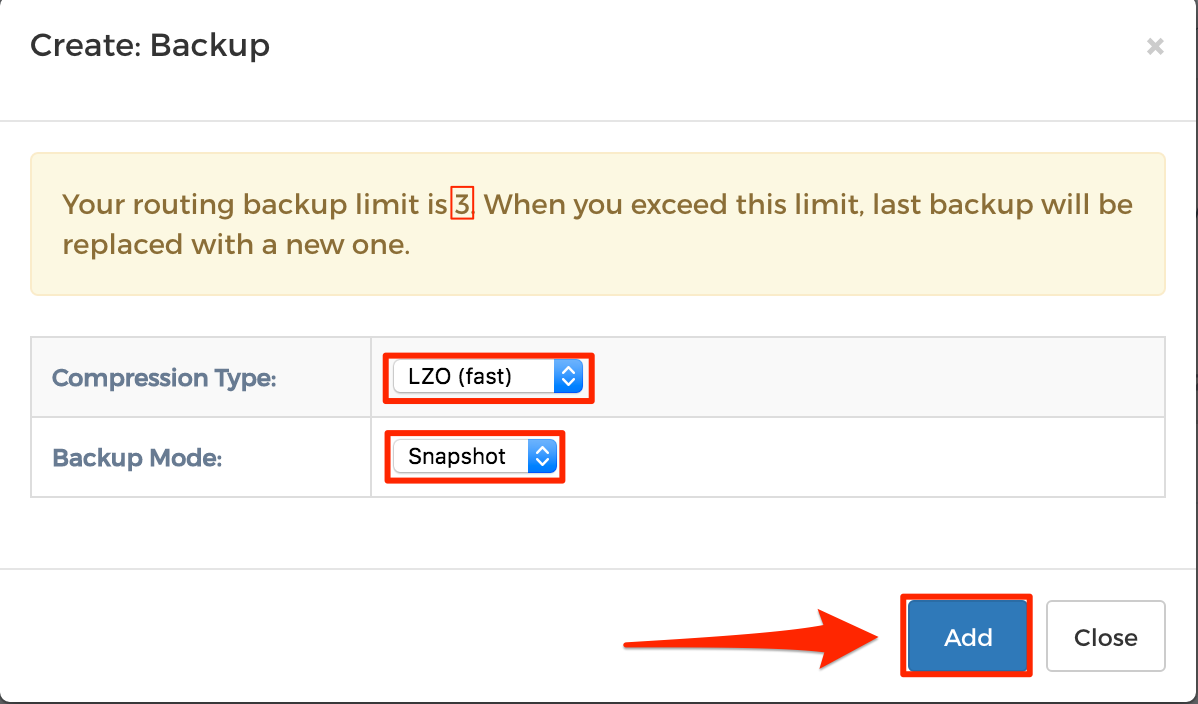 STEP 4
After the backup completes, you will see the new backup listed with your available system backups as shown below:



Conclusion 
You have successfully performed a manual VPS image backup. Now your data is secure.