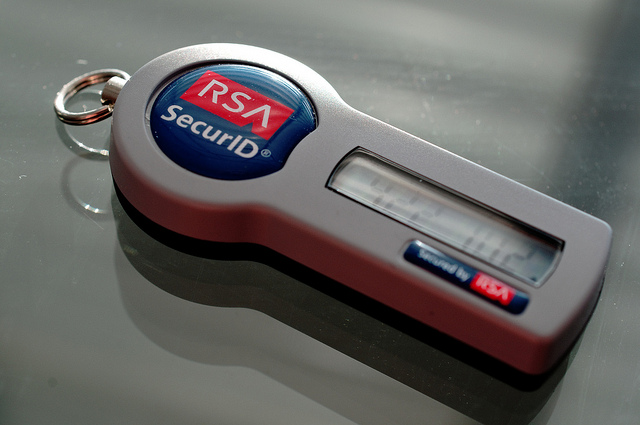 We now support logging in using two-factor authentication for control panel accounts! See this knowledgebase article for additional information and instructions to configure your account:
https://cp.launchvps.com/knowledgebase/13/How-to-Enable-Two-Factor-Authentication-TFA.html


This will allow our customers additional security to protect access to servers and billing details. Please create a ticket with our support team if any assistance is needed.
Wednesday, November 16, 2016